Women's Olympic Lifting Series
4 WEEK SERIES
STARTS July 15th
Learn about weightlifting technique, movement assessment, motor learning, and advanced biomechanics. In addition to covering scientifically based concepts to optimize training and skill learning, a large portion of the course will be hands-on teaching and application of specific weight lifting techniques.
Learn from highly effective weightlifting coaches, who will help you safely and effectively implement Olympic lifting movements in training to make you STRONG! This course balances hands-on learning, in-depth discussions of technical progressions, and science-based programming information.
At the end of the course, participants should feel comfortable and begin to understand how to perform weightlifting movements, quickly correcting your technique errors, and feel confident. This is Step 1 to begin USA Olympic Weight Lifting - watch as we keep adding in steps to keep growing in knowledge every 4 weeks!
LWA will require every client who would like to practice Women's Strength Training of this nature in this section to pass this course. Once you receive your certificate feel free to use this section during the "Open Times" (the hours will be listed after the 1st Training Course is completed).
PICK YOUR TIME SLOT
TIMES:
Mondays and Fridays 8:30 am
Mondays and Fridays 4:30 pm
Mondays and Wednesdays 5:30 pm
GEORGIA WALKER
MS, CSCS, USAW-Level 1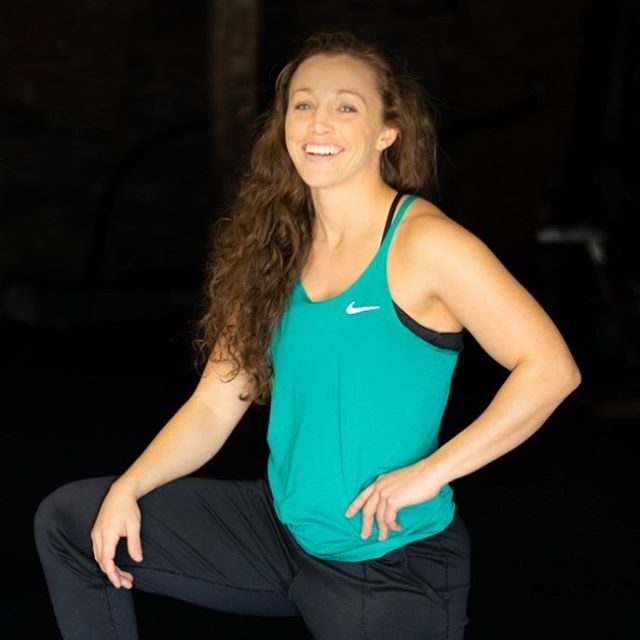 Georgia has trained a variety of populations since 2010. She has traveled the Southeast training at Colleges and Universities, as well as performance centers and interval training studios. She has a very diverse background that helps aid in her ability to meet all her clients where they are in their fitness journeys. She has worked with top Division I athletes, children, elderly, moms, moms-to-be, weekend warriors, and bachelors. Georgia helps her clients reach their goals through injury prevention/recovery and progressive, science-back programming. No gimmicks or quick fixes; just quality training and commitment that elicits results. Georgia believes that the best training method is the one that the client likes and will enjoy for a lifetime. She works with her clients to find that happy medium between our busy lives and training.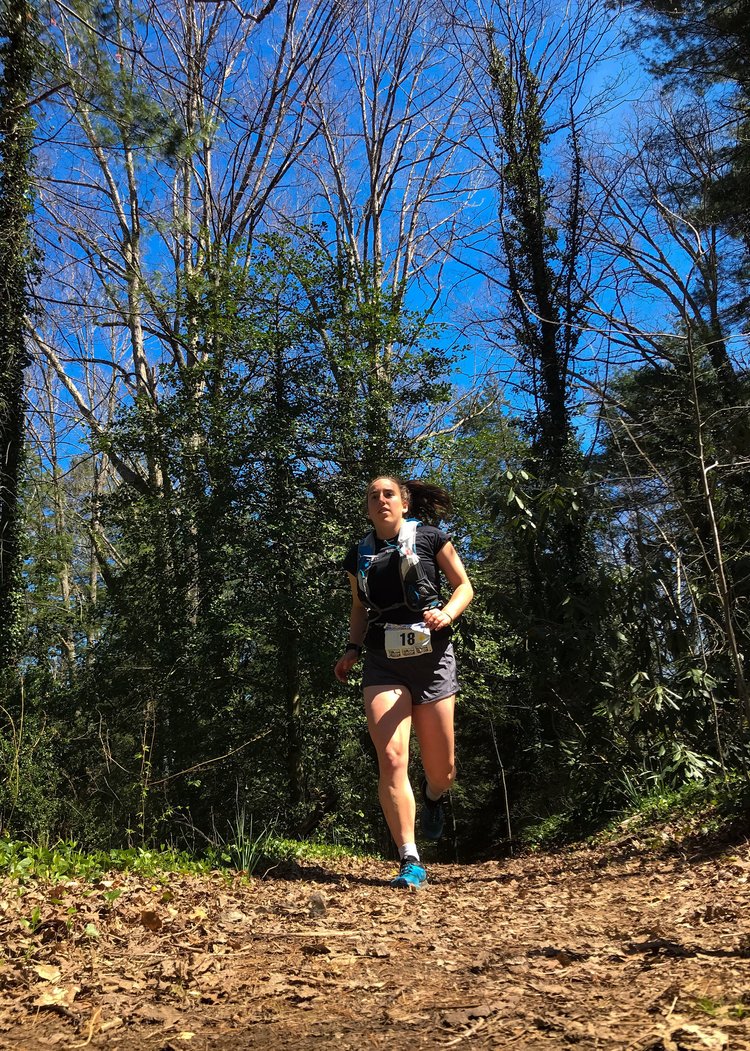 Marisa Romeo is one of our Exercise Scientists. She earned her Masters in Sports Science and Coach Education from East Tennessee State University. In addition to working with LWA, she currently works as a Strength and Conditioning coach for Asheville City Soccer Club, Warren Wilson College, and HF Center of Exercise Science. Prior to this, Romeo was the Assistant coach for the Warren Wilson Men's soccer team, Director of Sport Performance for the Warren Wilson Men's basketball program, Strength Coach for Milligan College's Cross Country teams, and volunteered at UNC Asheville's Strength and Conditioning department. In addition, she has worked as a NASM Personal Trainer for the past five years. Marisa graduated from Warren Wilson College in Asheville, NC with a Bachelor of Science degree in Psychology. During her undergraduate studies she performed research examining the effects of short bouts of physical activity on transient mood states in college students. At Warren Wilson, Marisa was a member of the women's soccer team, earning honors as a 3-year captain and a first team All-American. Marisa is from Winston Salem, North Carolina and loves outdoor activities as well as competing in distance running and triathlon events.